It has been just over two years since "Zip-a-Dee-Doo-Dah" was removed from the Downtown Disney music loop at the Disneyland Resort. While the song was removed from the Disneyland Resort, it still plays at Magic Kingdom in Walt Disney World. Both "Zip-a-Dee-Doo-Dah" and "Laughing Place" play at Magic Kingdom to this day. Here's an archive recording from Summer 2020 when we assumed the song's days were numbered at the Magic Kingdom entrance.
When "Zip" was removed from Downtown Disney, Disney called its removal "relevant" and "inclusive" as part of its ongoing process to deliver an environment that is inclusive for all guests. The removal at Downtown Disney made sense too. A reimagining of Splash Mountain was just announced after Disney determined that the attraction wasn't representative of the company's ideals.
With such swift action by Disneyland, we assumed that the initial inaction by Walt Disney World was simply an oversight. After all, Disney removed "Zip" from its pre-Anniversary welcome show and, more recently, removed it from the popular Festival of Fantasy Parade. Disney also removed Splash Mountain characters from the seasonal Boo-To-You Parade.
However, now, more than two years after removing the songs from area loops at Disneyland, two Splash Mountain songs still play at the Magic Kingdom main entrance.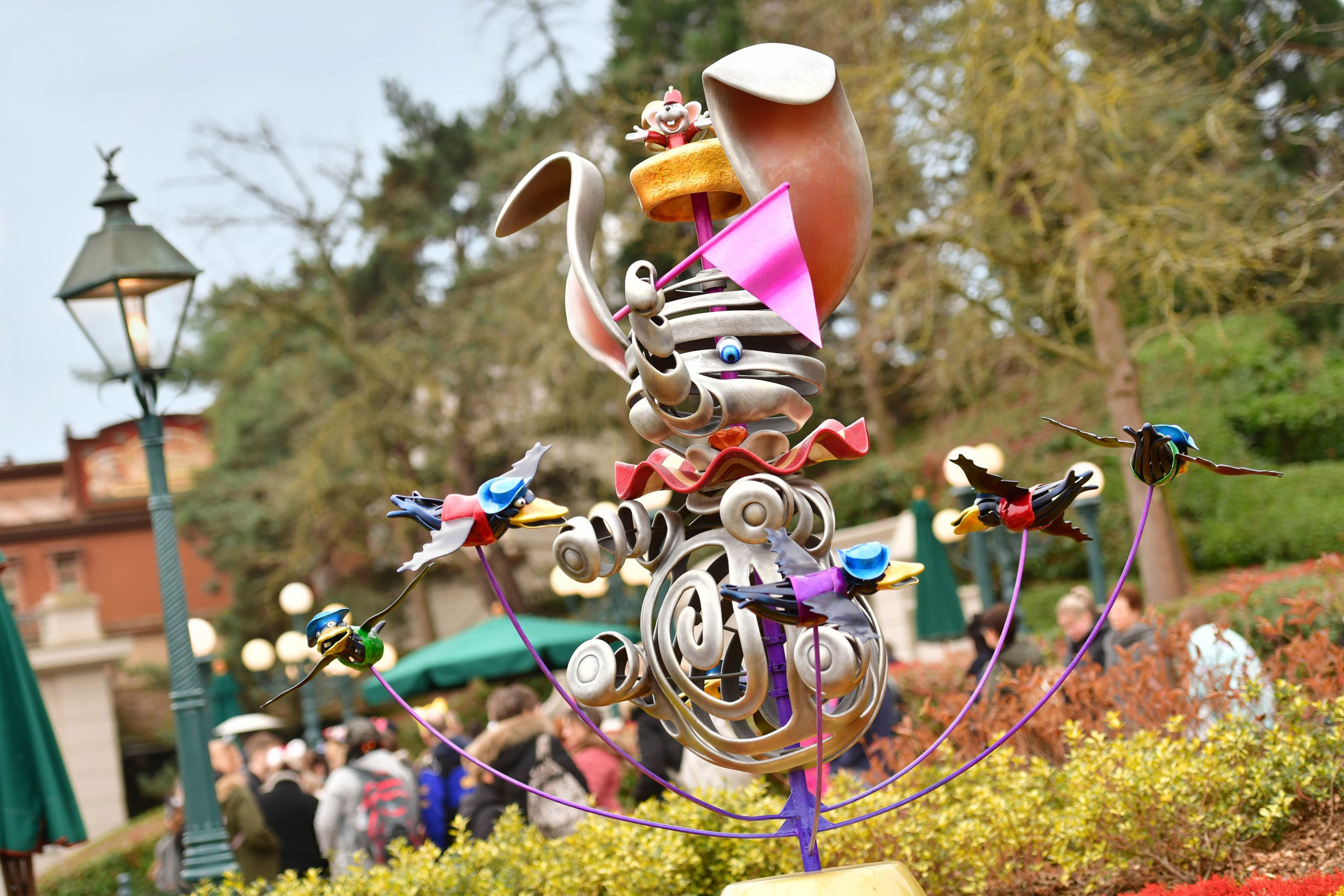 Disney has not announced a closing date for Splash Mountain but has announced that Tiana's Bayou Adventure will open at Magic Kingdom and Disneyland in late 2024.
As always, keep checking back with us here at BlogMickey.com as we continue to bring you the latest news, photos, and info from around the Disney Parks!